We have a few shows booked for the summer including...
June 22 - Free E.P. Release Show
August 17 - Shiley Acres with Papa Roach, Asking Alexandria & Bad Wolves
September 7th - NJ Taco Festival.
Got a show or venue that you would like to see us at, send us a message and thanks for the support!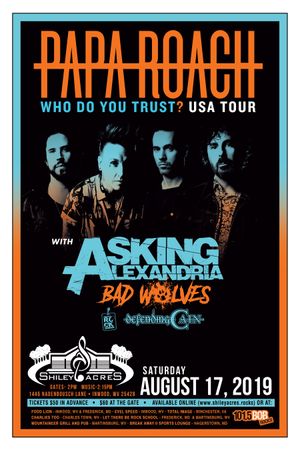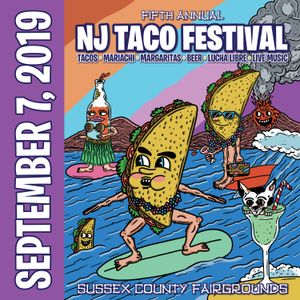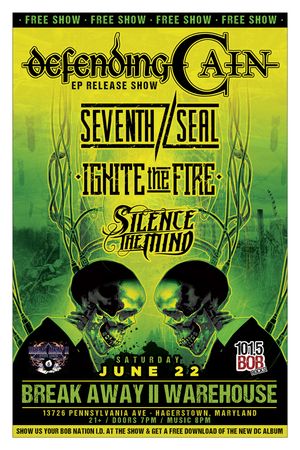 Hope to see you there